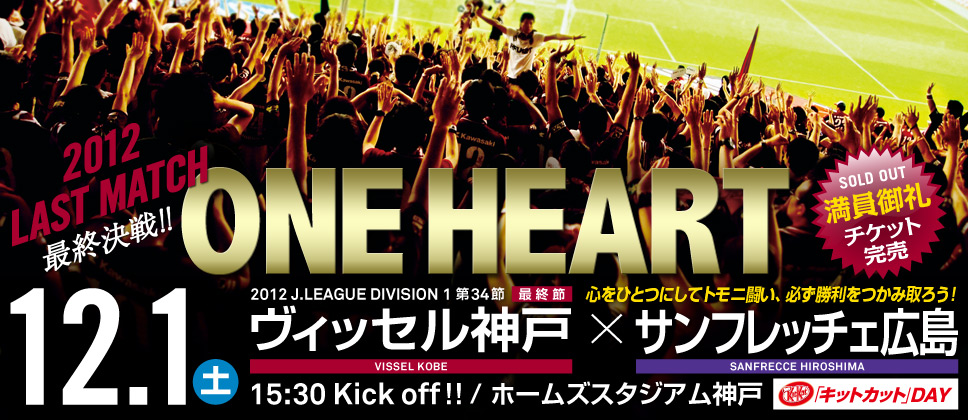 Everyone loves an exciting end to the season, right? Well, yes, unless you're stuck in yet ANOTHER relegation battle - fighting for survival against the enemy. At least we don't have to play them, you say? Mmm... perhaps. Instead, we play the champions elect. And having watched a lot of their recent performances (and all of our painful displays), I think it's fair to say that they are WAY much better than us, and excuse the eerily realistic pun - in a different league.
Shit.
Having said that, it's only one game, on our turf. Hiroshima do not have much to play for - we have EVERYTHING to play for. With only 5 days remaining until the moment of truth, it pains me to say I am still more overcome with anger at the fact that we are even in this predicament, rather than the feeling of anticipation that this could be the year we see the blue scum drop out of J1.
There is much to say about recent events including Tanaka's 2 yellow cards at Reysol last week that could very well see us spend the next year (or more...) in J2 and, of course, the moment of madness when the club kicked out one of the greatest J.league managers ever. But let's leave that for post season.
For the Kansai neutral (believe it or not there are some), it has to be the most interesting end to a season ever. Any of the 3 Kansai teams (but not all) could find themselves in the drop zone, depending on a multitude of possible outcomes this Saturday. Vissel's fate is in their own hands. Perhaps that is the real reason why I am nervous...